GWF Generators are a UK based Cummins Power Generation Authorised dealer – selling diesel generators. We are based just outside Glasgow. GWF Generators offer UK wide support for all your diesel generator needs.

We offer a range of diesel generators from 17kVA up to 3000kVA.

We can provide a comprehensive package, tailored to meet your specific needs at every stage, including: design, supply, installation, commissioning and maintenance of your Cummins diesel generator.
Reliable diesel standby and prime power systems can benefit both your home and your business in a range of ways. Not only do these systems protect you from the serious consequences of losing power, it also offers customers a potential return on investment in as little as one outage.
Power outages can have serious consequences, for example: Most heating systems – including those that use oil and natural gas – now depend on electricity to work.
Almost no business can operate without power, and down time is expensive and potentially dangerous. What can you do to safeguard your business or home against potential losses, resulting from planned or unplanned outages? Call or email GWF Generators- info@gwfgenerators.co.uk – for a free consultation or quotation for a generator, tailored to your specific needs. Let us ensure your business keeps running when you need it most.
Here at GWF Generators, we offer a broad range of prime and standby power solutions, ensuring business continuity for companies within sectors, such as:
Industrial applications
Distribution centres
Data centres
Shopping centres/Retail
Hospitals/medical clinics
Hotels
Office buildings
Dwellings
Public buildings
Rural estates
Agricultural enterprises
Telecoms
Marine & Military
Educational facilities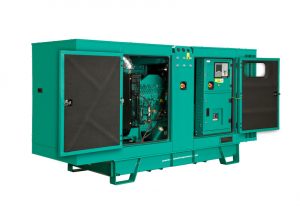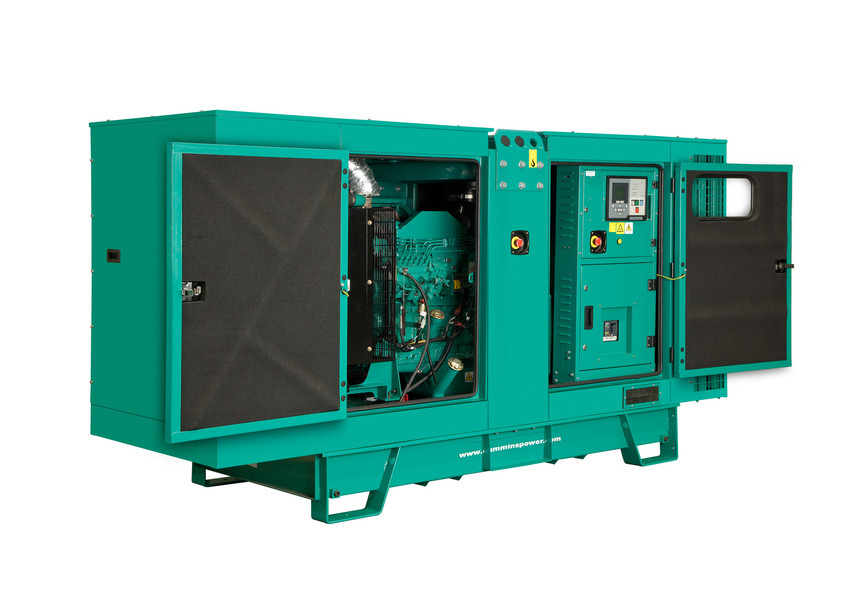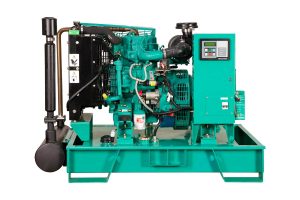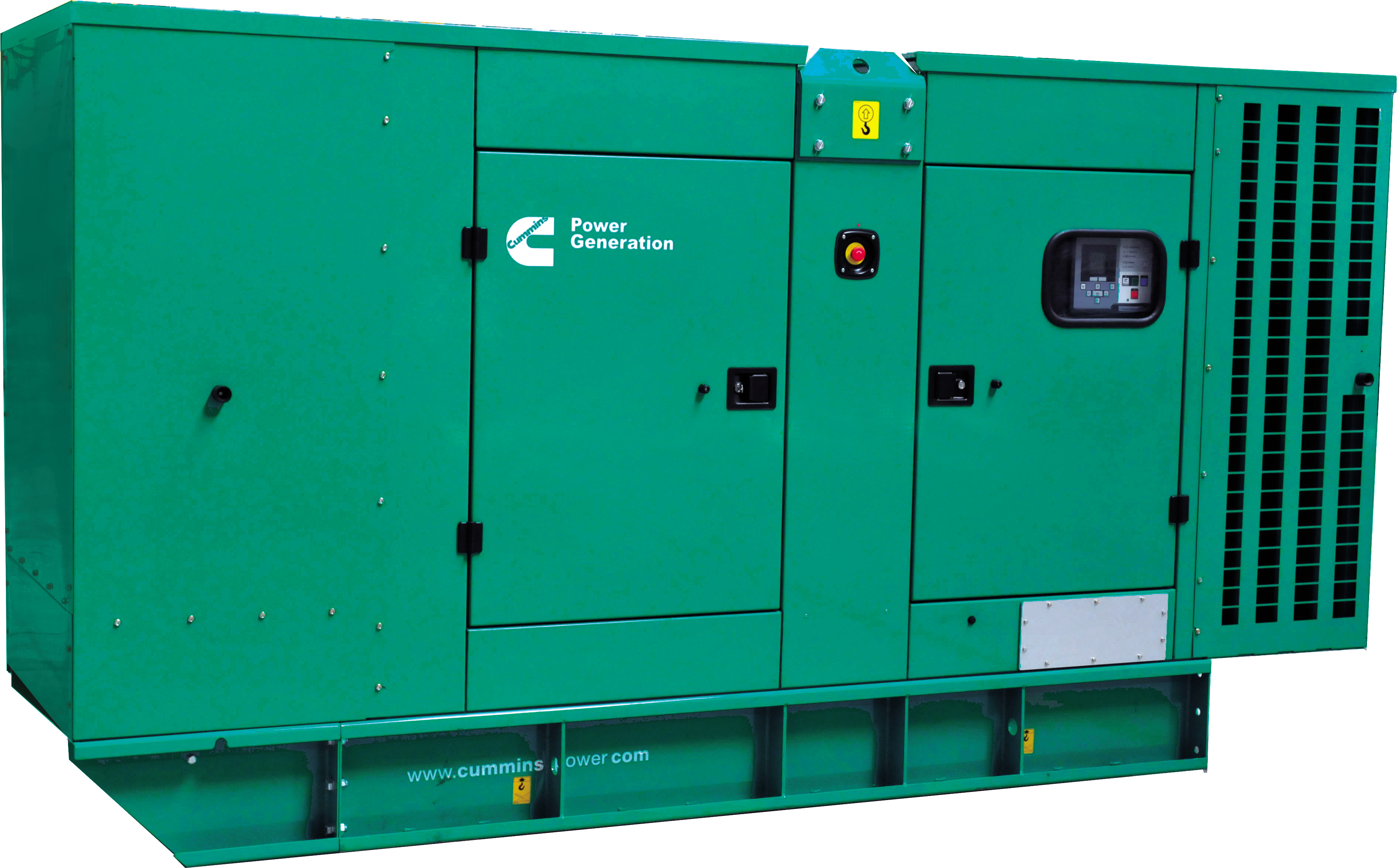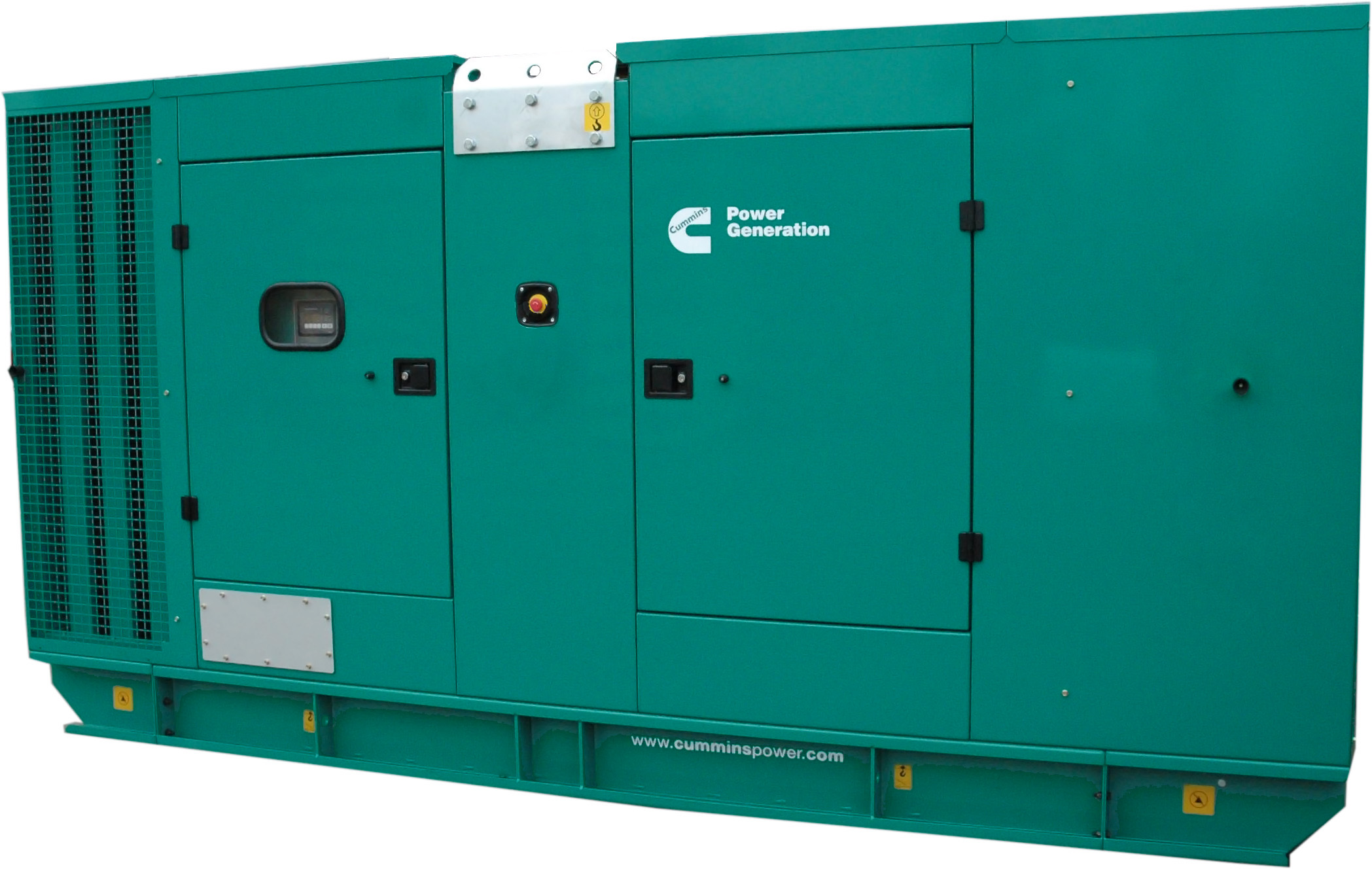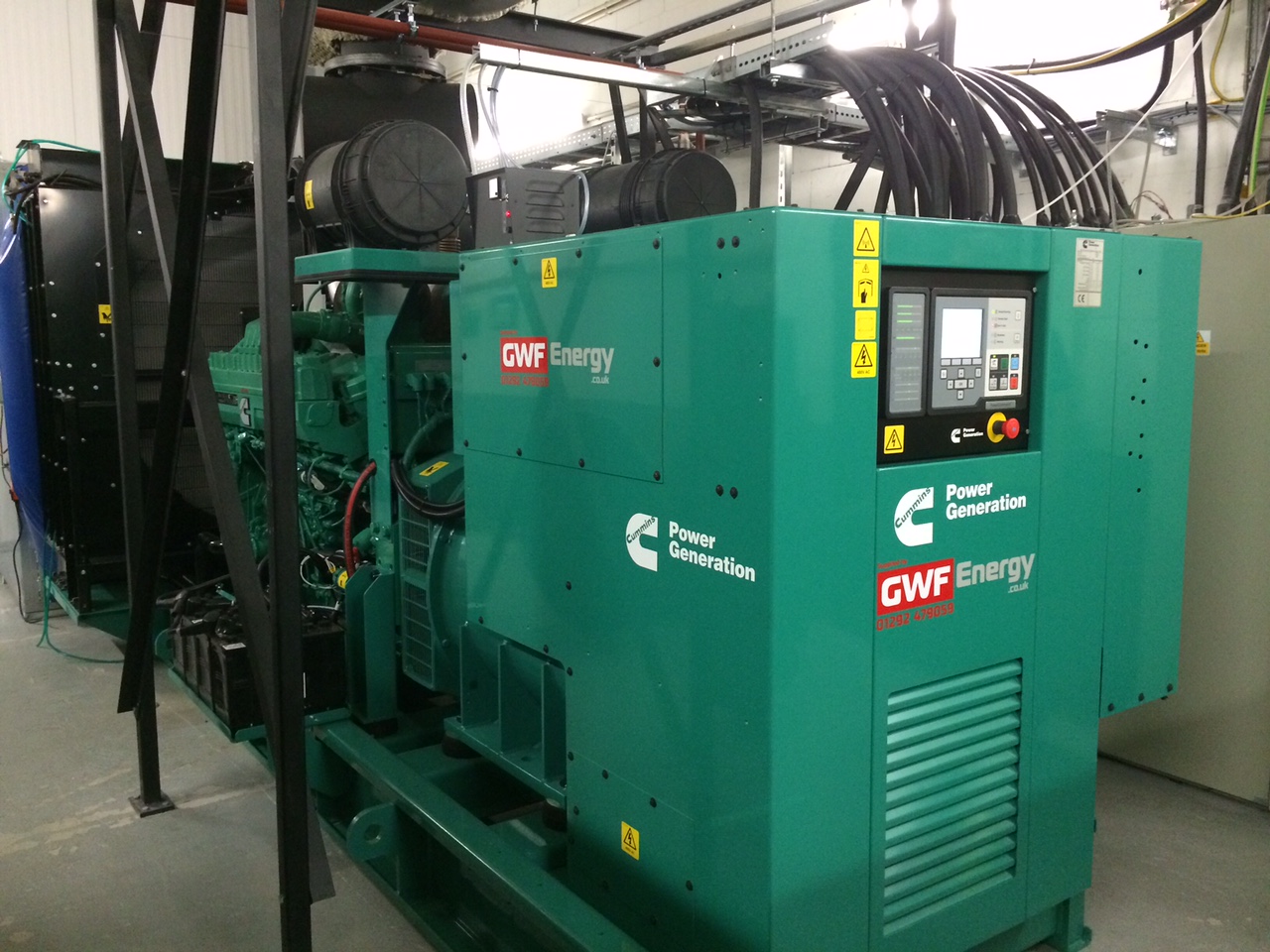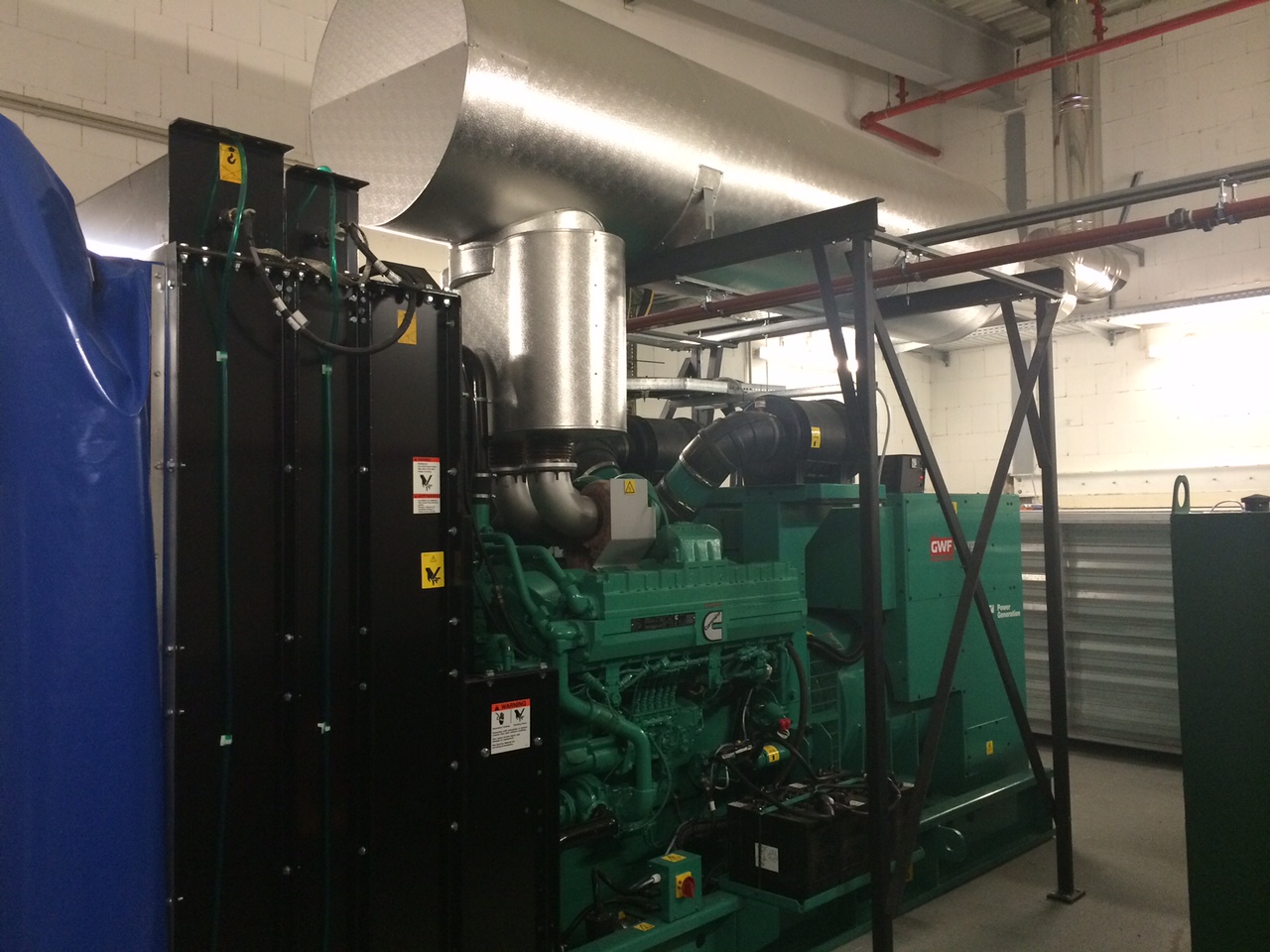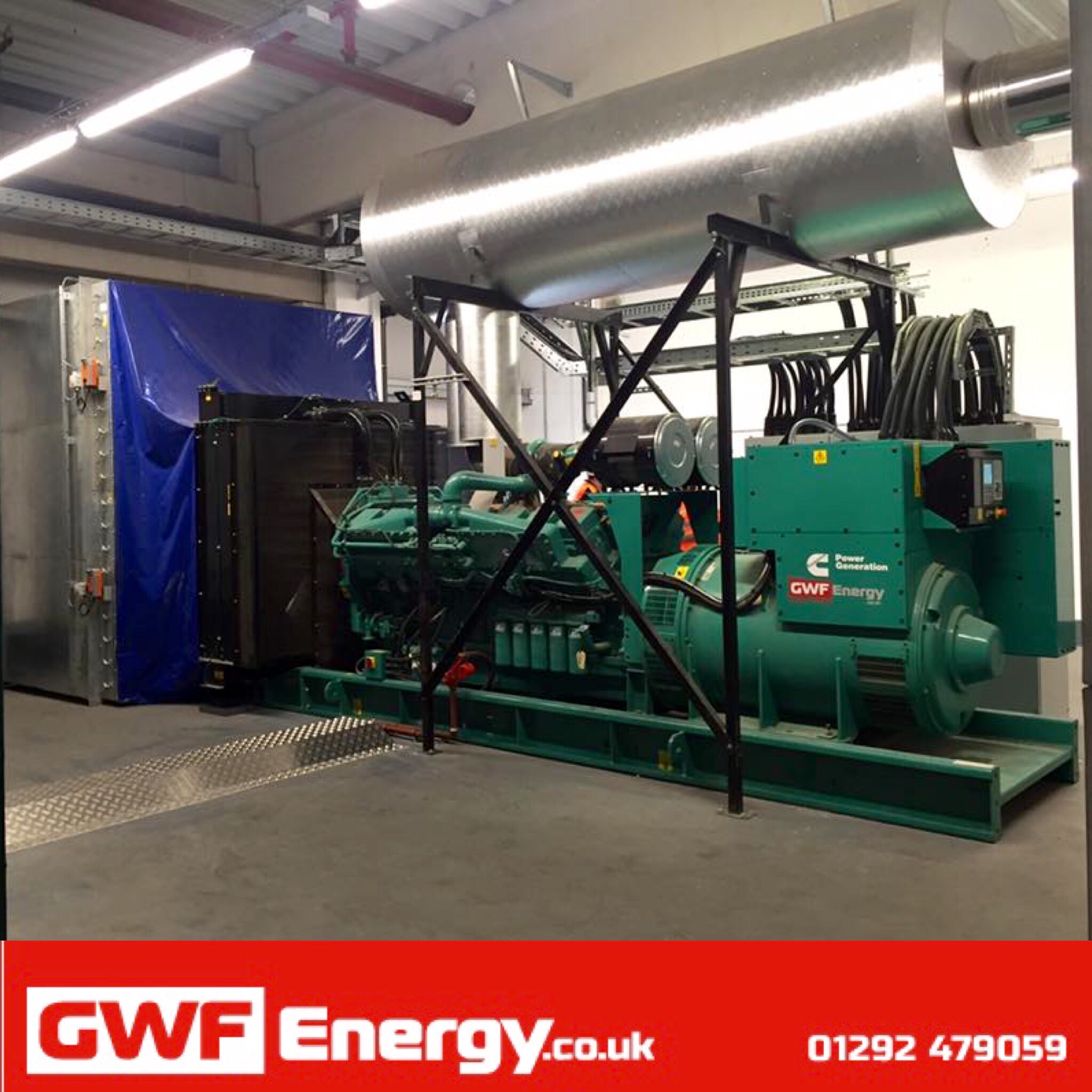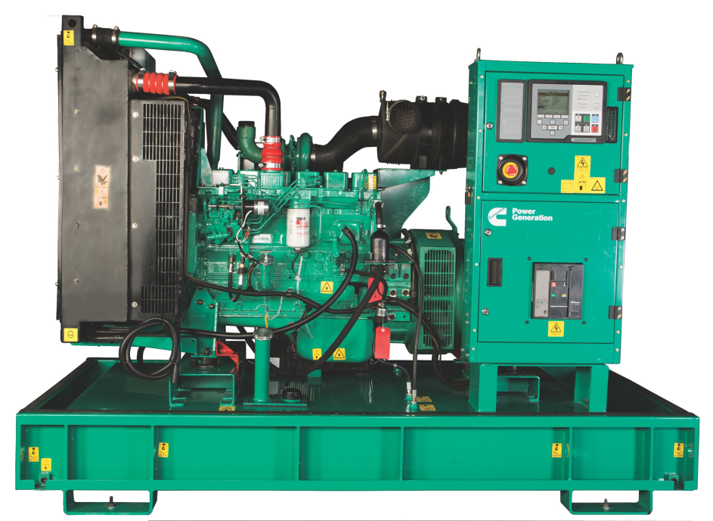 Contact us